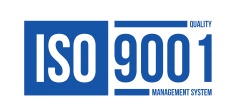 ISO 9001 Certificate
ISO 9001 is the world's most recognised Quality Management System (QMS) standard. Its aim is to help organisations meet the needs of their customers and other stakeholders more effectively. This is achieved by building a framework to ensure consistent quality in the provision of goods and/or services.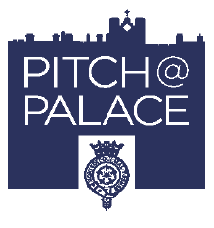 [email protected]
UAE 3.0 took place on 9 October, 2019 at the Emirates Palace, Abu Dhabi. 12 Entrepreneurs were selected to take part after Pitching at On Tour Events in Dubai and Abu Dhabi.